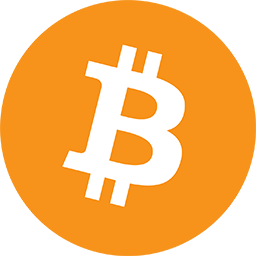 The official end of the Blocksize Wars. On August 1, 2017, Bitcoin users demonstrated their independence from miner control by successfully deploying a software upgrade through a user-activated soft fork (UASF) that circumvented uncooperative miners, making it clear that users (ie nodes), not miners or companies, control the rules of the Bitcoin network. If you want to learn more about this topic, we recommend the [Blocksize Wars Book](https://blog.bitmex.com/the-blocksize-war/)

Segregated Witness is officially locked in by the UASF client on the Bitcoin network.

Coinkite Was Born #140,900
On this day in 2011, Block 140,900
Coinkite
is established.
Today is Bitcoin Infinity Day: ∞/21M on 8/21!

On this day in 2017 at 1:57 UTC, Segwit activated on the Bitcoin mainnet at block height 481,824.

On this day in 2014, the first bitcoin bearer instrument,
Opendime
, is released.