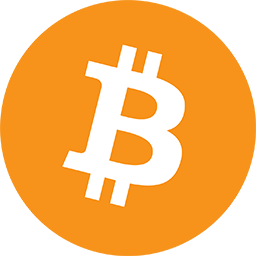 On this day in 2013, the market cap of the entire Bitcoin network surpassed $1-billion USD.

On this day in 2011, the first altcoin, Namecoin, mined its genesis block. Namecoin (NMC) is a cryptocurrency originally forked from bitcoin software and it is also limited to 21 million coins. It is based on the code of bitcoin and uses the same proof-of-work algorithm.
On this day in 2013, the first bitcoin ATM ever was installed at a Vancouver coffee shop, which contained a built-in palm scanner designed to prevent users from processing more than $3,000 CAD per day.