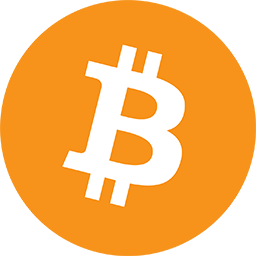 Ross Ulbricht is captured and imprisoned for his role in creating The Silk Road website and given two life sentences for non-violent crimes.
The Slaying of the BearWhale
On this glorious day of battle, a bitcoin whale posted a 30,000 BTC sell wall, resulting in an epic skirmish between hodlers and the BearWhale. Over the course of six hours, the price stalled at $300 until all of the coins sold off and the BearWhale was defeated. Watch the battle
here
.

Satoshi Nakamoto releases the Bitcoin white paper to the cryptography mailing list, marking its official introduction into the world. Satoshi introduces Bitcoin as an electronic cash system with several important properties: double-spending is prevented with a peer-to-peer network; no mint or other trusted parties; participants can be anonymous; new coins are made from Hashcash style proof-of-work; the proof-of-work for new coin generation also powers the network to prevent double-spending.
The Bitcoin whitepaper can be viewed
here
.

Bitcoin Logo Day